My selection of original cookies
 Hello my foodies,
A cookie is a small, round cookie, originally from the United States, made with chocolate chips, invented in 1938 by American cooks Ruth Graves Wakefield and Sue Brides.
My kids are fans of cookies, I'm less of a fan but I love making them, we can have so much fun, there are so many different kinds of cookies.
The cookie has become indispensable for children's snacks, easy and quick to make.
I decided to make a selection of classic and original cookie recipes in English and French.
AMOURDUCAKE RECIPE SELECTION COOKIES
Recipe in English
These

 

Chocolate Wows

 

are a delicious chocolate cookie recipe packed with plenty of peanut butter chips. Watch the video showing you how to make this recipe, then scroll to the bottom of this post to print out the recipe to make at home.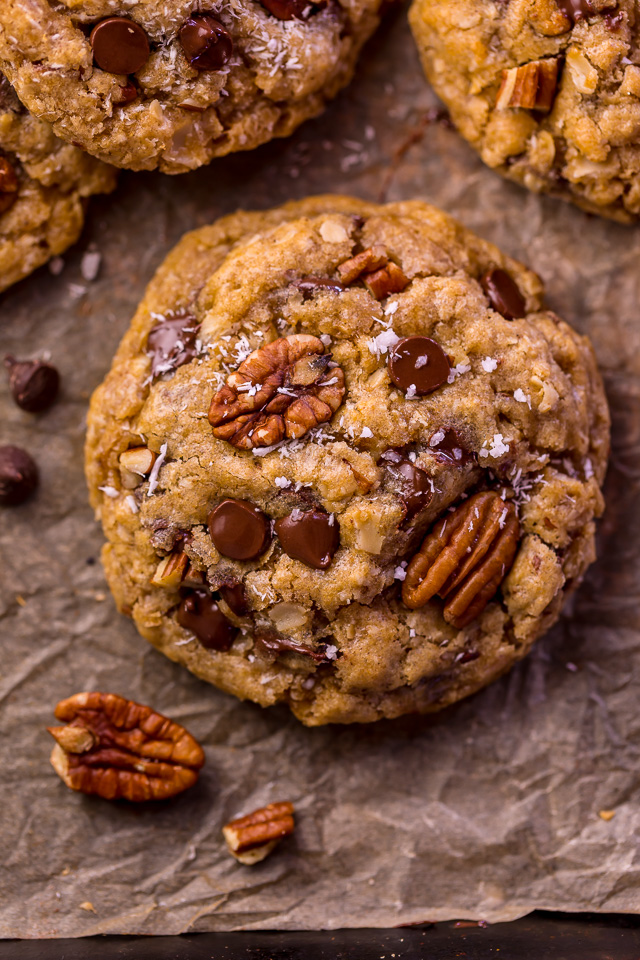 Featuring coconut, pecans, cinnamon, chocolate, and oats - these cookies are thick, chewy, and so flavorful!
It's of melty chocolate, chewy oats, and a sprinkle of sea salt, these dark chocolate chunk oatmeal cookies are guaranteed to be your new favorite cookie variety. They're extra buttery and soft with slightly crisp edges and a touch of cinnamon and molasses for classic oatmeal cookie flavor. This cookie has it all!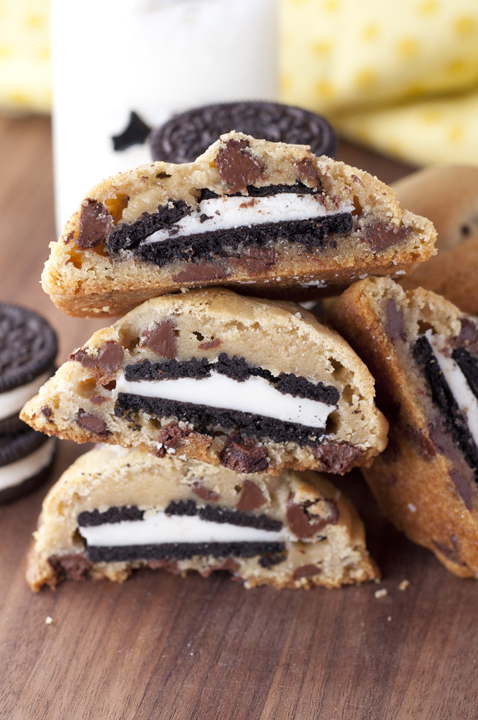 These white chocolate green tea matcha cookies are made with matcha and white chocolate chunks. They are delicious, soft and chewy.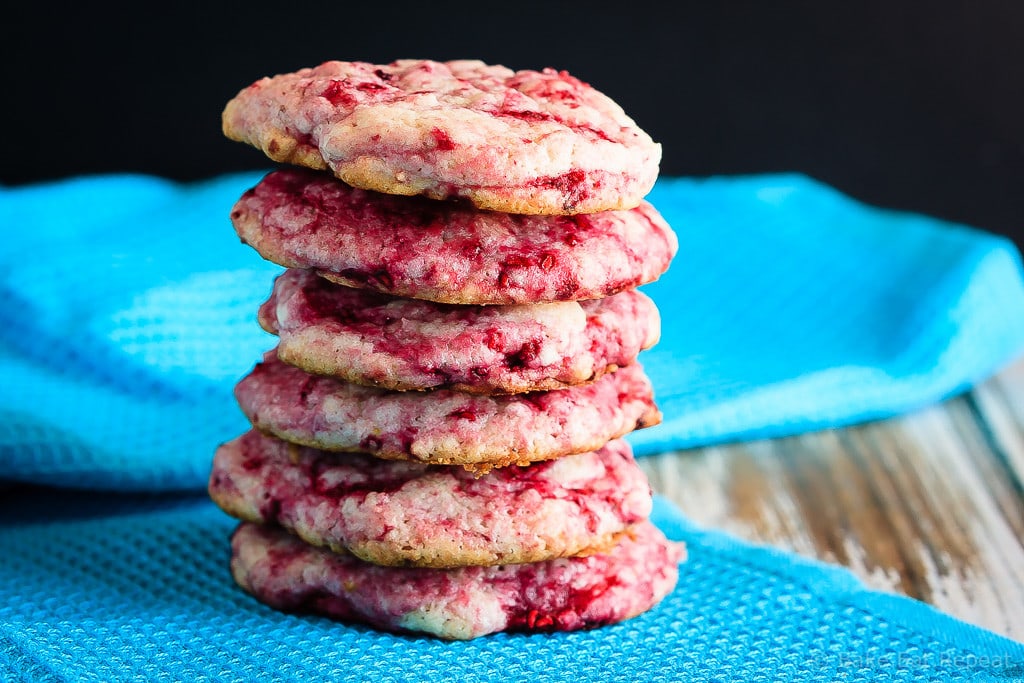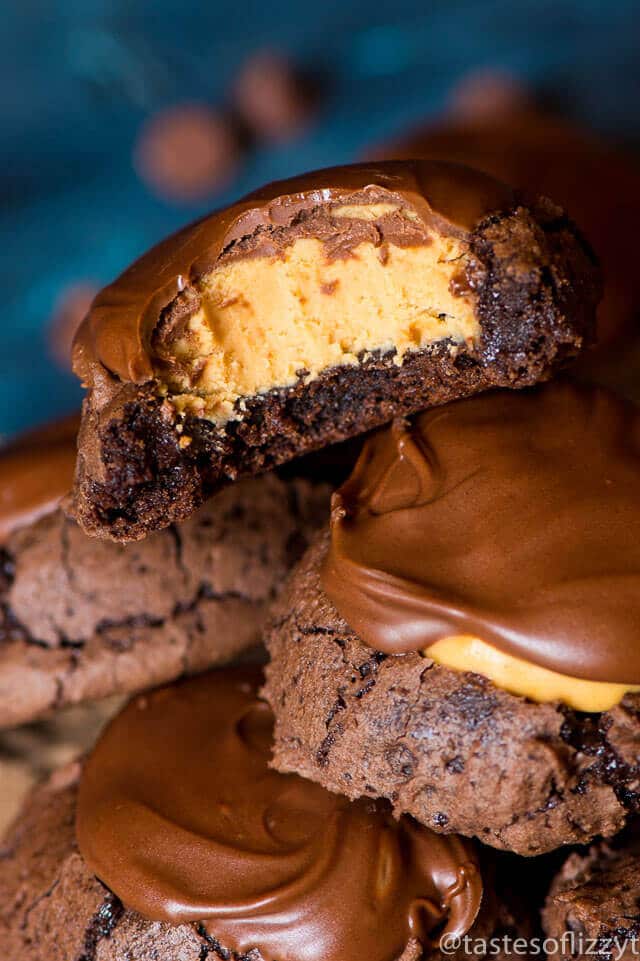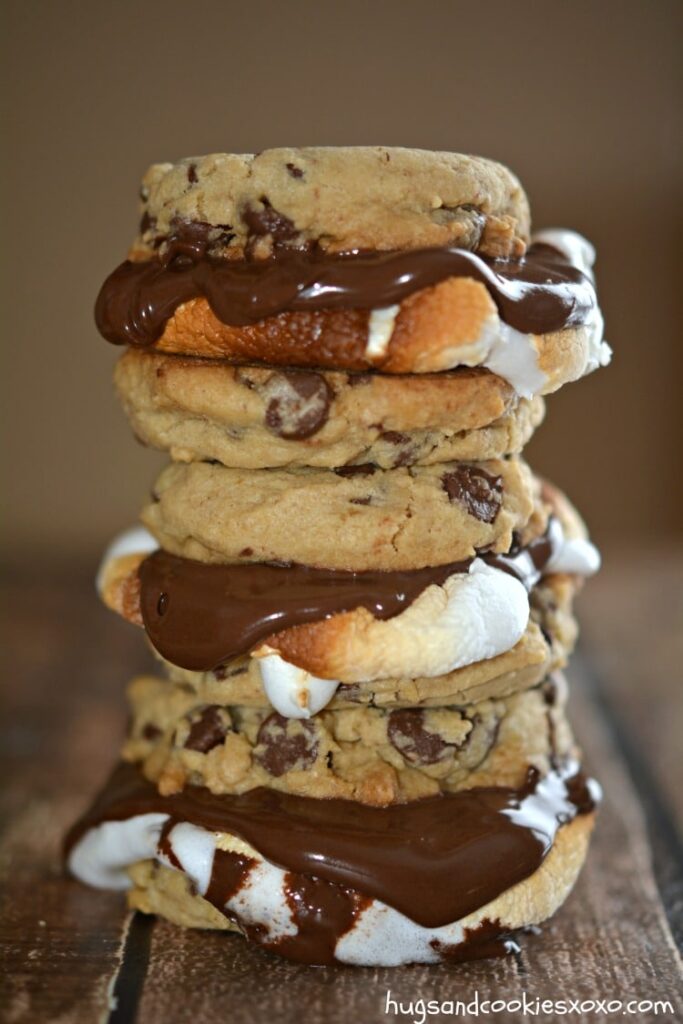 These cookies with cream cheese and mini chocolate chip simply melt in your mouth. Chocolate Chip Cheesecake Cookies are simple, light and delicious, my favorite cookie recipe.
Recipes in French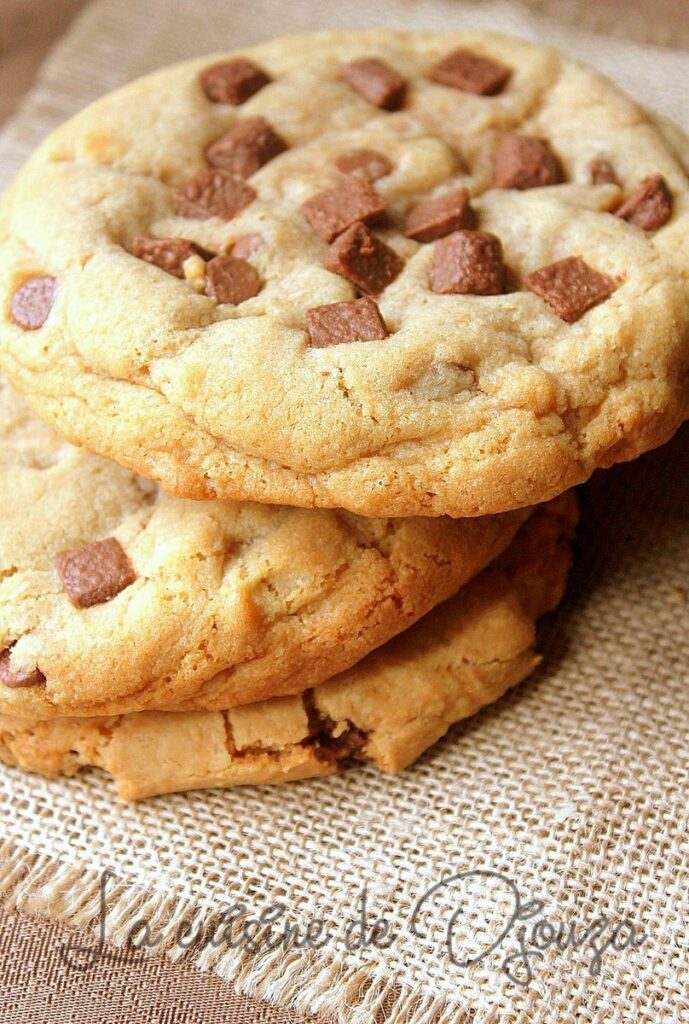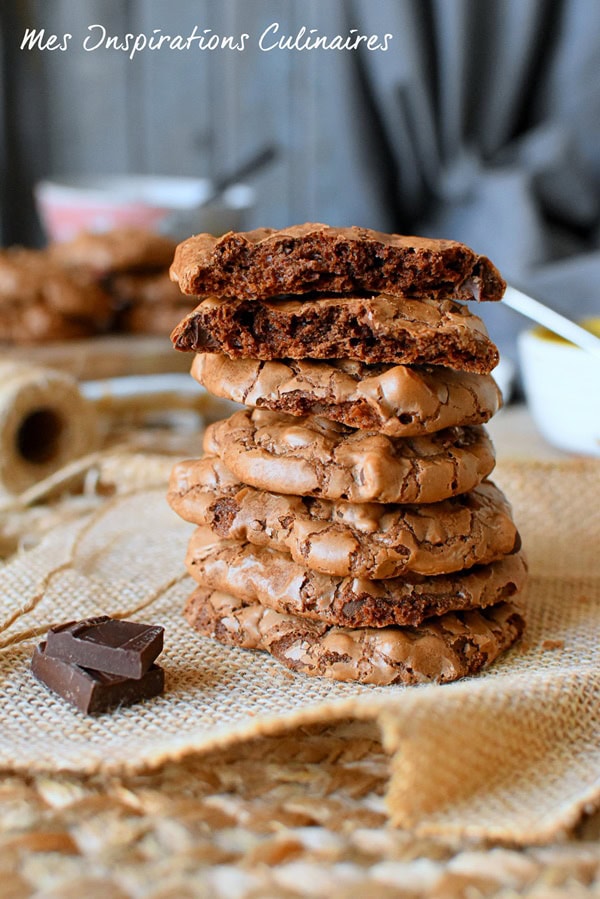 I hope you like it. Now it's up to you. 
Tag us on instagram amourducake if you made this recipe.
Leave me a comment, I'd love to!! 😘😘
Join us on Instagram:
AMOURDUCAKE