Ma sélection de cookies originaux
 Hello les gourmands,
Un cookie est un petit biscuit rond, originaire des États-Unis, fait avec des brisures ou pépites de chocolat, inventé en 1938 par les cuisinières américaines Ruth Graves Wakefield et Sue Brides.
Mes enfants sont fan des cookies , moi je suis moins fan mais j'adore en faire , on peut tellement s'éclater, il y'a de multitude de variantes de cookies.
Le cookie est devenu indispensable aux goûter des enfants, facile et rapide à faire.
J'ai décide de vous faire une sélection de recette classiques et originaux de cookies en anglais et en français.
Amourducake sélection de recette cookies
Recette en Anglais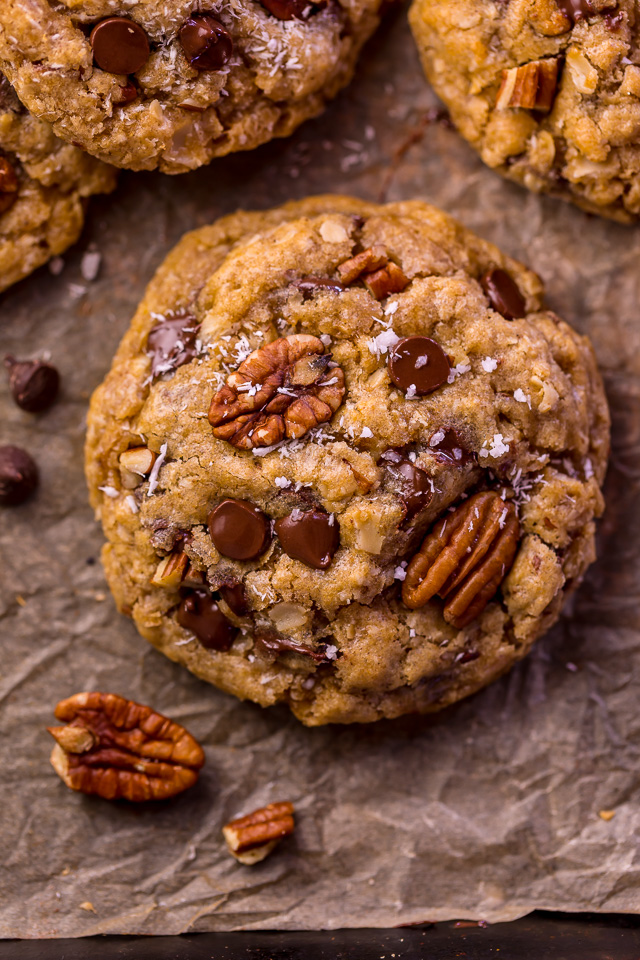 Featuring coconut, pecans, cinnamon, chocolate, and oats – these cookies are thick, chewy, and so flavorful!
It's of melty chocolate, chewy oats, and a sprinkle of sea salt, these dark chocolate chunk oatmeal cookies are guaranteed to be your new favorite cookie variety. They're extra buttery and soft with slightly crisp edges and a touch of cinnamon and molasses for classic oatmeal cookie flavor. This cookie has it all!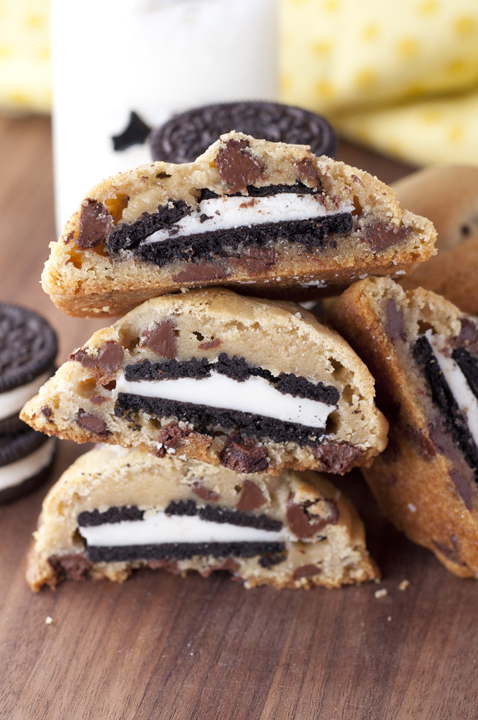 These white chocolate green tea matcha cookies are made with matcha and white chocolate chunks. They are delicious, soft and chewy.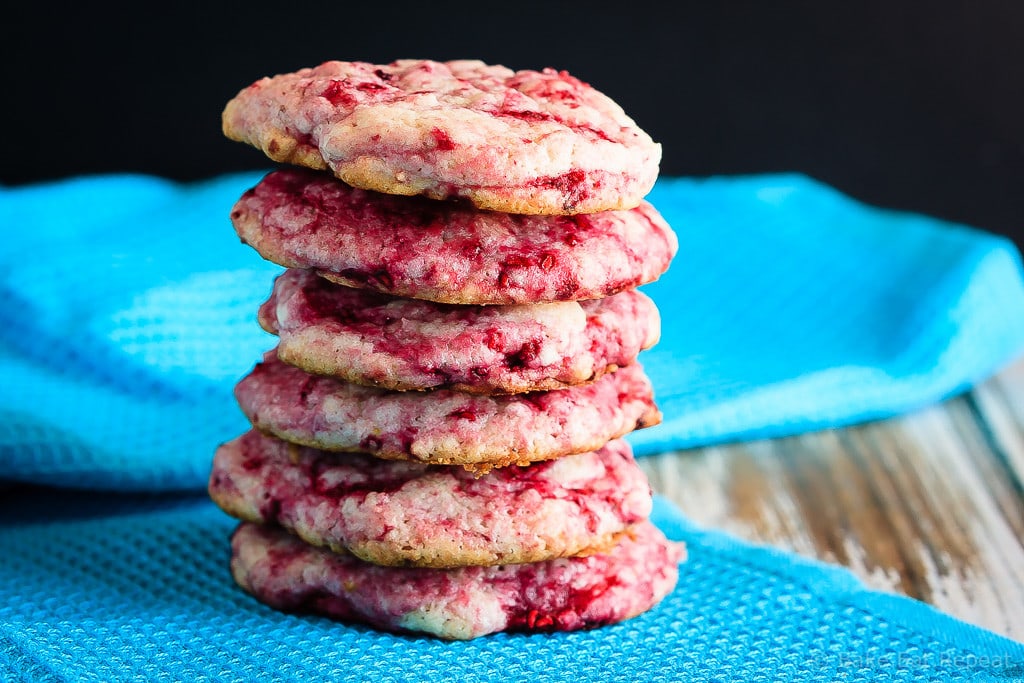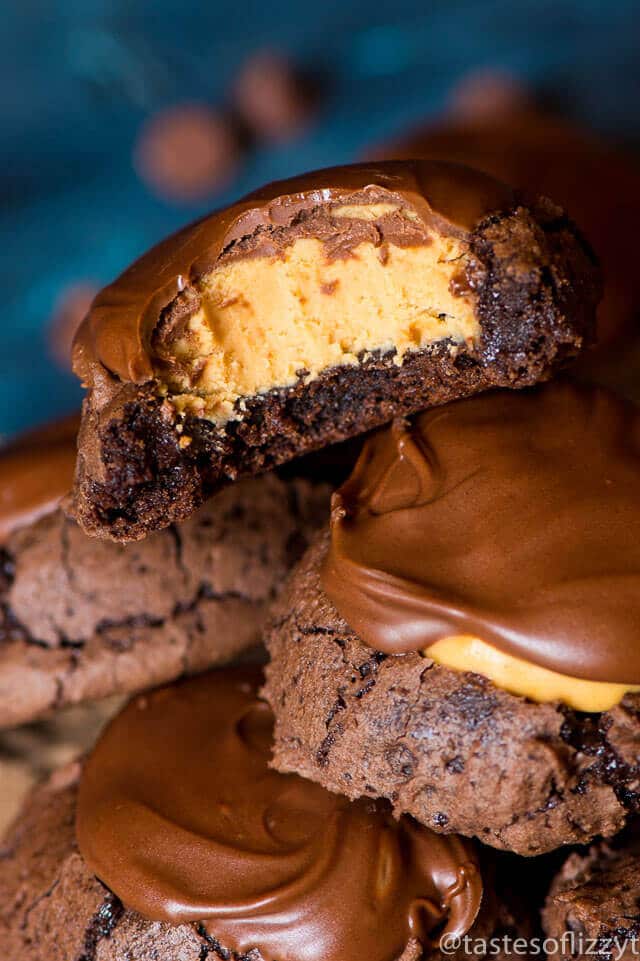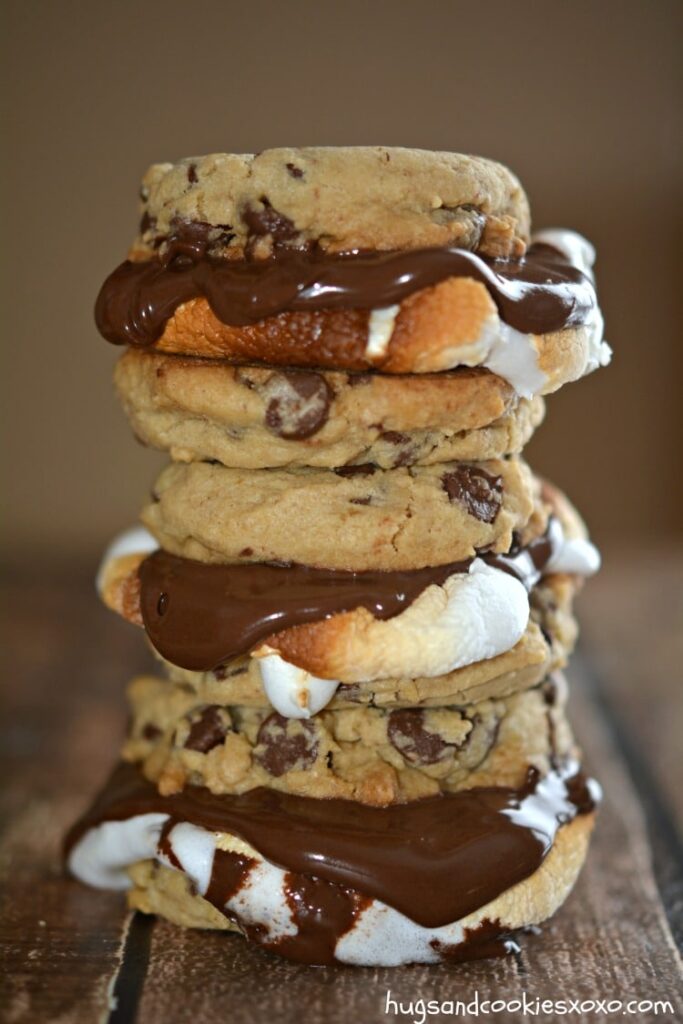 These cookies with cream cheese and mini chocolate chip simply melt in your mouth. Chocolate Chip Cheesecake Cookies  are simple, light and delicious, my favorite cookie recipe. 
Recettes en français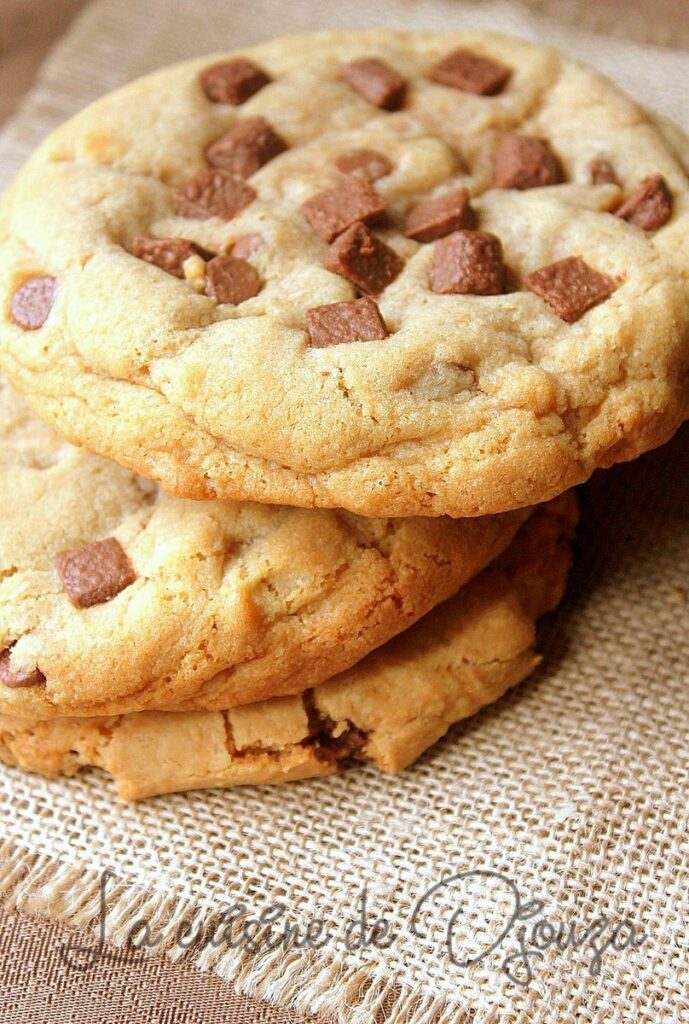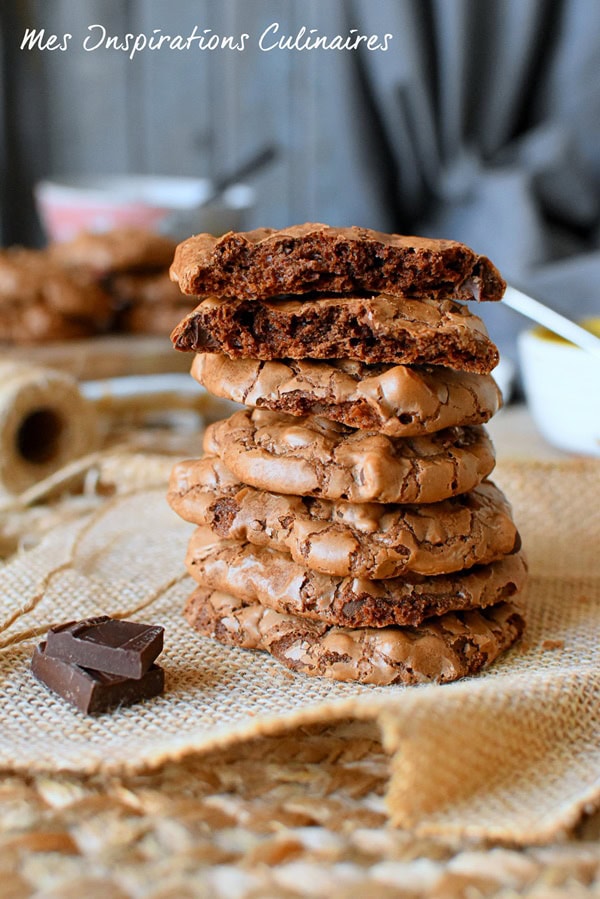 J'espère que cela te plait. Maintenant à toi de jouer. 
Tag nous sur instagram amourducake si tu as réalisé cette recette.
Laisse moi un petit commentaire , cela me fera plaisir!!😘😘
Join us on Instagram:
AMOURDUCAKE